Catalog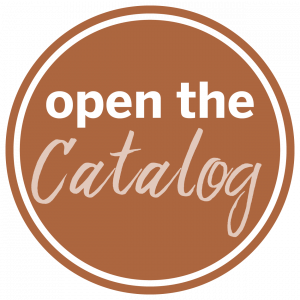 In addition to our portfolio, we also have a clear online catalog available that provides an overview of our ceramic range with the associated product information.
Almost all models, sizes and glazes can be customized.
If you cannot find what you are looking for in our catalog, please let us know. We would be happy to discuss your specific wishes in order to arrive at the desired model. If necessary, we can make a test model.
If you would like to receive our price lists, please contact us via the contact form.